A Ministry Workshop with The Gospel Coalition
Happened Friday–Saturday, April 13–14, 2018
Through regional "Word-Filled Women" training, The Gospel Coalition aims to encourage and support the growth of Word-based ministry among women in and through the local church, under the leadership of pastors and elders. This two-day regional workshop was for women currently engaged or interested in Word-filled ministry–that is, ministry grounded in the Scriptures, growing in the context of God's people, and aiming for the glory of Christ.
We celebrate the many various paths of ministry among women, from teaching to mentoring to mercy ministry to working with children, and on and on. The workshop was for women walking along one of these paths of ministry, paid or unpaid, who wanted to grow in studying, handling, and sharing God's Word. TGC-sponsored teachers led sessions in: (1) a biblical approach to women's ministry and discipleship; and (2) biblical exposition, focusing on one biblical book per workshop.
Info taken from the Word-Filled Women homepage at The Gospel Coalition. Click here to read more!
Conference schedule and session details listed below.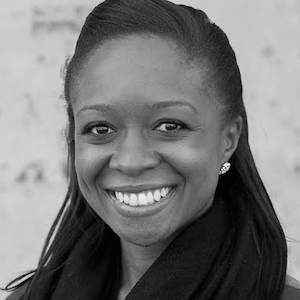 Shar Walker
Campus Outreach
Shar Walker serves on staff with Campus Outreach, an interdenominational college ministry. She finds joy in evangelizing, watching the Lord call students to himself, and discipling college-age women to be Christian laborers and leaders. She loves teaching God's Word, reading, watching movies, traveling, and all things chocolate. Shar and her husband, Paul, are members of Rivermont Evangelical Presbyterian Church in Lynchburg, Virginia.
Park Renew | A Ministry of Park Church Denver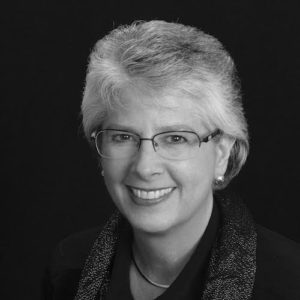 Kathleen Nielson
Senior Advisor and Book Editor, The Gospel Coalition
Kathleen Nielson serves as senior adviser and book editor for The Gospel Coalition, after directing women's initiatives from 2010 to 2017. An author and speaker, Kathleen has taught literature and directed women's Bible studies. Kathleen holds a PhD from Vanderbilt University. She and her husband, Niel, make their home partly in Wheaton, Illinois, and partly in Jakarta, Indonesia, where Niel leads a network of Christian schools and universities. They have three sons, two daughters-in-law, and five granddaughters.
Park Renew | A Ministry of Park Church Denver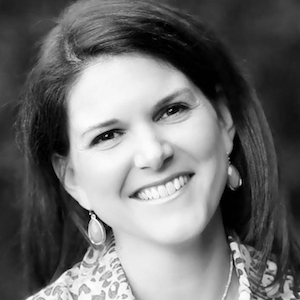 Melissa Kruger
Editor, The Gospel Coalition; Women's Ministry Coordination, Uptown Church
Park Renew | A Ministry of Park Church Denver